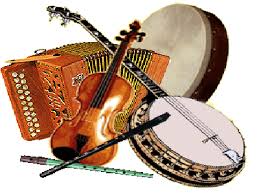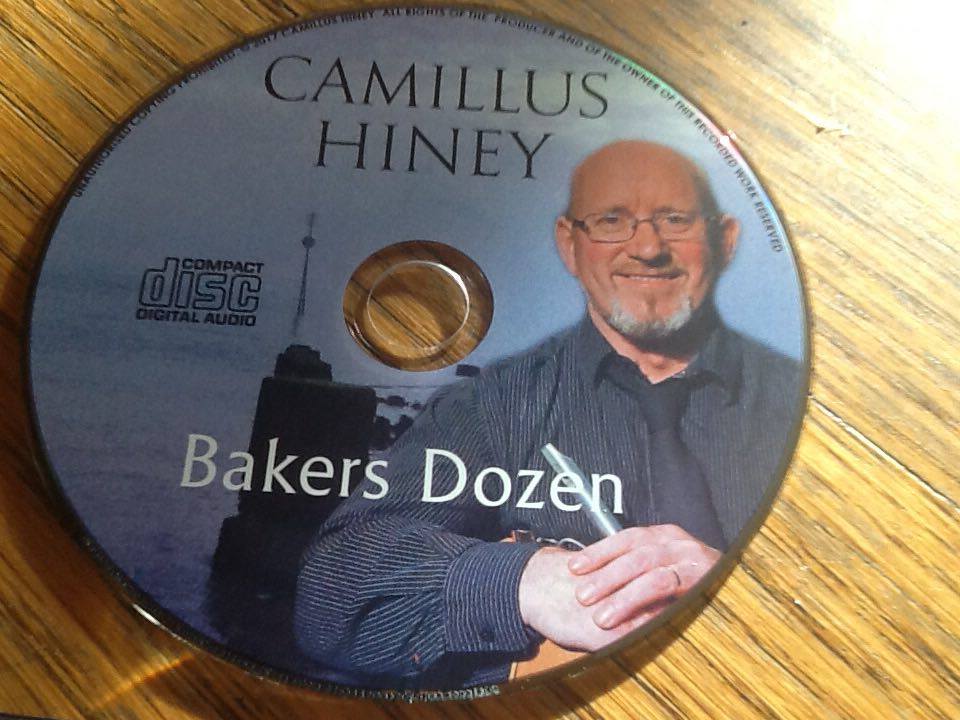 This Album is dedicated to my wife Kate.
I was encouraged to play music at an early age by my parents, Jim and Mary Ellen Hiney. My father steered me to what was enjoyable about playing music. Sessions are always important to me, meeting and playing tunes with friends. People like Tommy Heavin (Box), Dan Cleary (Fiddle), Willie Reynolds (Uileann Pipes) Fred Rice (Fiddle) started me on this journey.
Thanks to Davey Arthur, Aidan Guilfoyle, Daniel Hiney (son) Aoife Hiney (Daughter). Thanks to George Furey for his advice and Eddie Furey for his encouragement and to Joe McCadden and Detser "The Merch Man".
I'm currently the Box player with "The Fureys".
Hope you enjoy these tunes and song I have chosen for my first album.
Camillus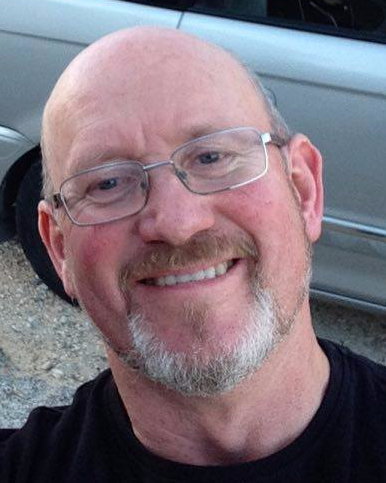 Copyright camillushiney.com